Home or workplace more than 20 years old?
Any property built or renovated up until 2000 could contain up to 30 per cent hidden asbestos
We can deal with any problem!
"Asbestos could potentially be in all buildings built or refurbished before the year 2000, including industrial, commercial and public buildings, and many domestic homes" – Health & Safety Executive.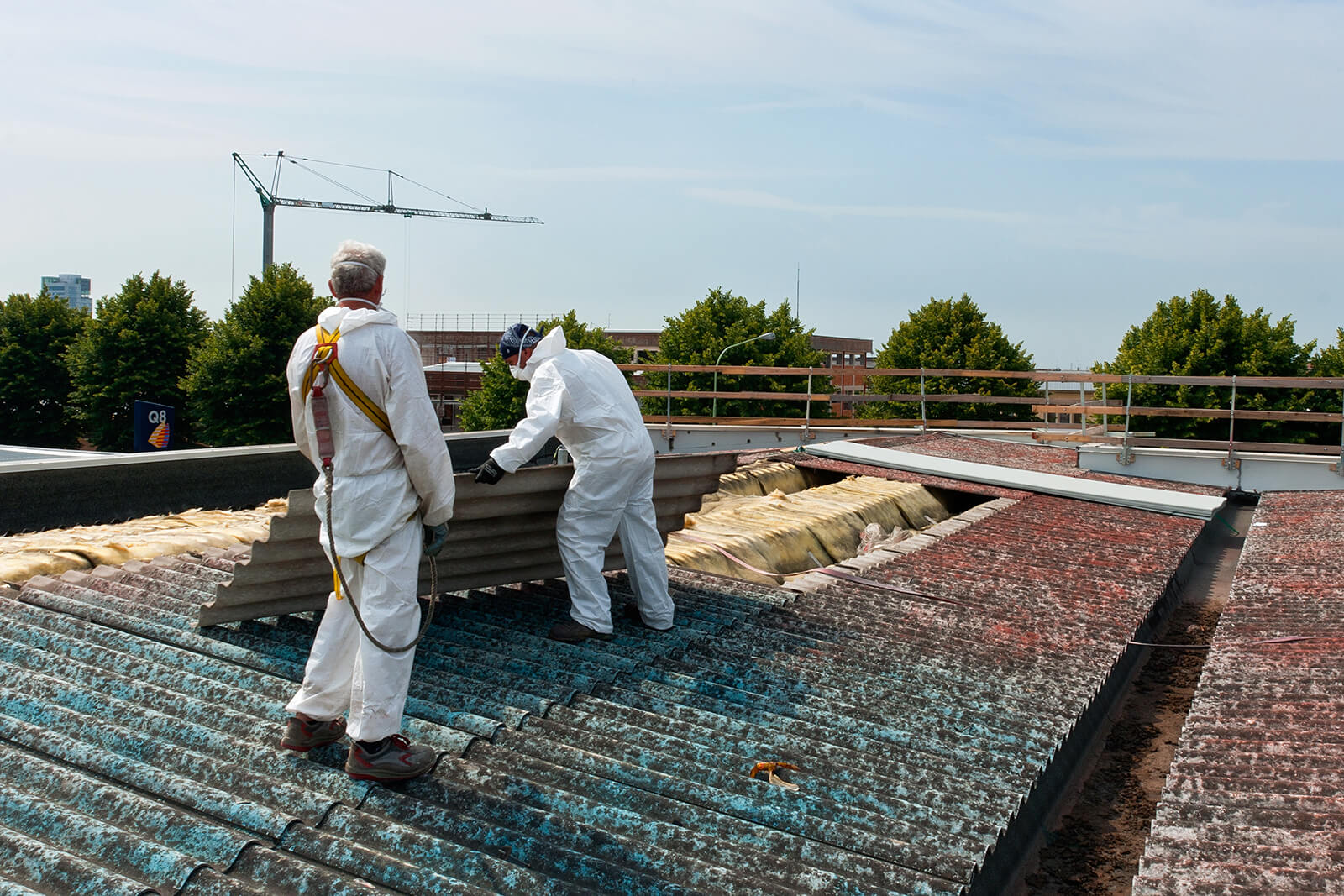 London Asbestos removal are:
UKAS experienced surveyors
Dedicated "In-house" service specialising in asbestos surveys, asbestos waste removals, asbestos collections and asbestos management since 2002
Planning renovations? Why risk potential exposure?
Even modern asbestos-free materials often look similar to asbestos-containing materials (ACMs). It's not always easy to distinguish between the two.
We can deal with any problem!
Asbestos survey types legally required
Management Survey
Where the presence of asbestos is strongly suspected
Involves a combination of experienced:
– visual inspection
– sample analysis
or
Where there is insufficient evidence to confirm that any materials present are asbestos free:
– by default
before renovations or demolition…
Refurbishment and Demolition Asbestos Survey
– fully intrusive
– extensive material removal where needed to gain access, especially hard to reach areas.
Applies also to:
– small renovations
– structural or layout changes, e.g. removal of partitions and walls.
Asbestos identified?
Need a safe and secure collection and disposal?
Mixing asbestos hazardous waste with non hazardous waste is prohibited.
Identifying and removing asbestos waste always poses a significant health risk to all on-site or nearby.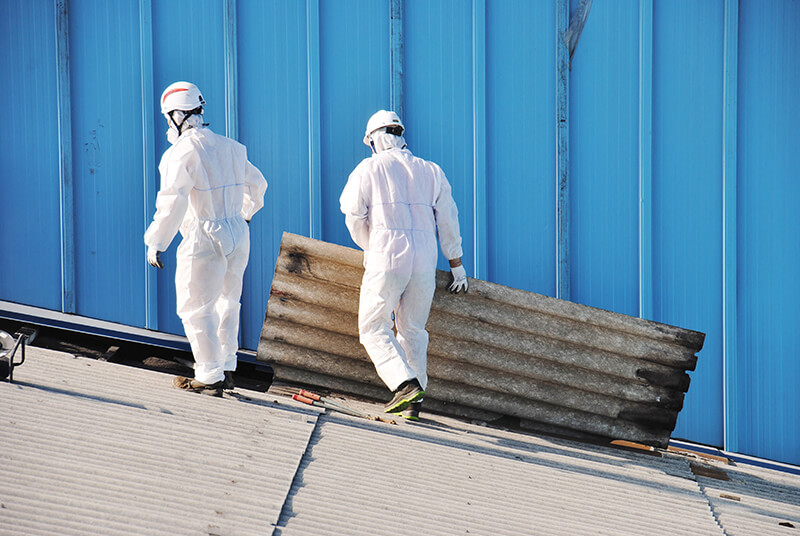 London Asbestos Removal will identify and safely dispose of:
Exterior Covering
Corrugated garage roofs
Cement roofing shingles
Fascias, soffits, pipes
Interior Insulation
Millboard | Rollboard
Suspended ceiling tiles
Floor tiles
Interior Sprayed
Artex ceilings and walls
Decorative ceiling plasters
Acoustic ceiling plasters
We ensure all asbestos collection materials are only ever disposed of at an Environment Agency licensed Waste Transfer Station (WTS) in compliance with Control of Asbestos Regulations 2012, The Waste Acceptance Criteria (WAC) and Carriage of Dangerous Goods (etc.) Regulations 2009 (CDG 2009).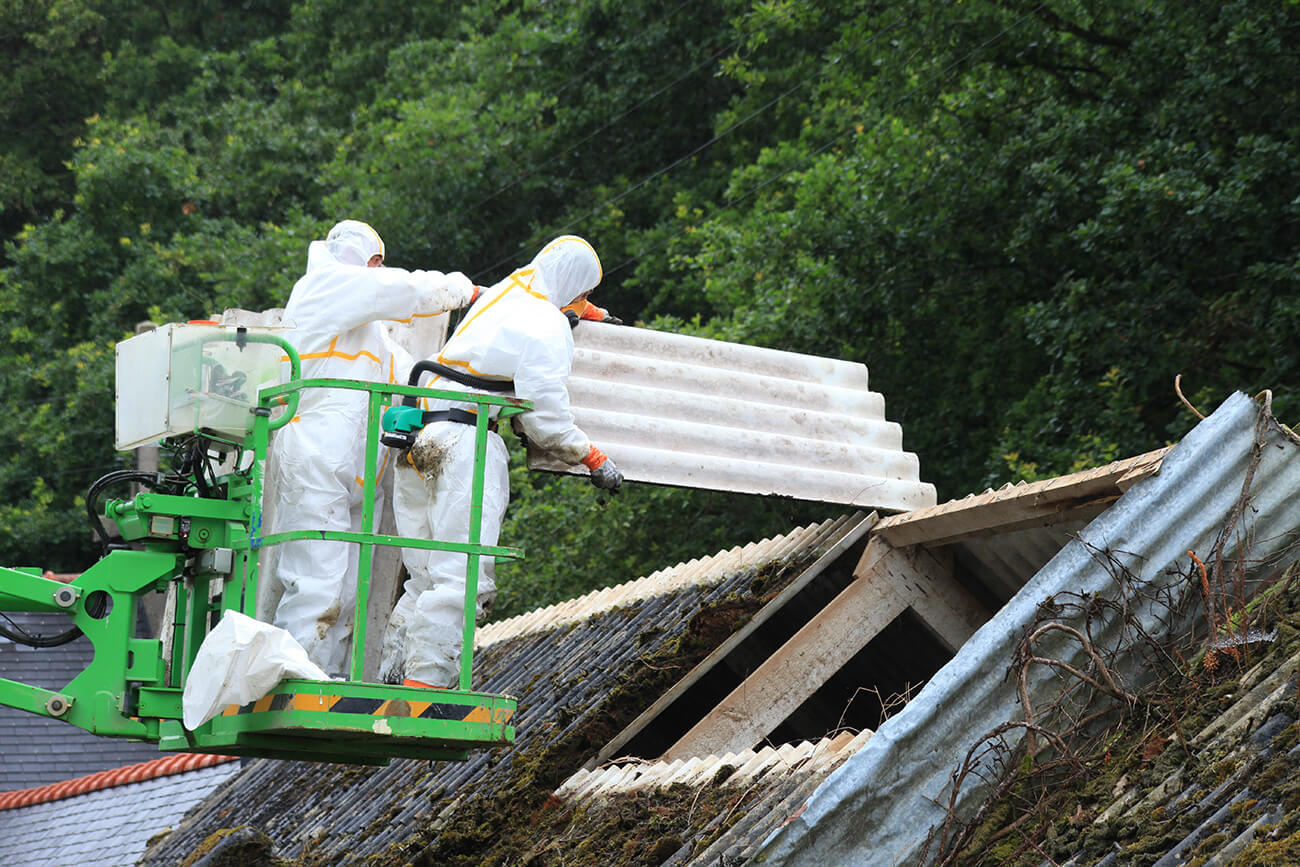 Maximum Efficiency with Minimum Disruption
From initial asbestos survey to removal and disposal
ASBESTOSLONDONREMOVAL services operate throughout London and the South East.
We are dedicated to providing asbestos surveys and removals for all types of buildings:
Private residential
Public authority including schools and hospitals
Office and commercial.
In accordance with mandatory asbestos and waste carrier regulations our experienced team:
Implement a safe working strategy
Use all necessary personal protection equipment and technical tools
Identify, collect and legally dispose of all types of asbestos-containing materials.
Contact us for a safe, secure asbestos survey, collection and disposal at a competitive rate.